We are proud to unleash our new Cycling wallet featuring Thomson Stem/ Seat Post Salvaged material.
These wallets are great. I use mine everyday!
All my friends rock them and absolute love them.
If you butt hurts, come talk to me.
If your afraid of loosing your $$$$$ while riding, come talk to me.
If you like to feel secure ALWAYS, come talk to me.
Regardless of the situation, TALK TO ME!
ha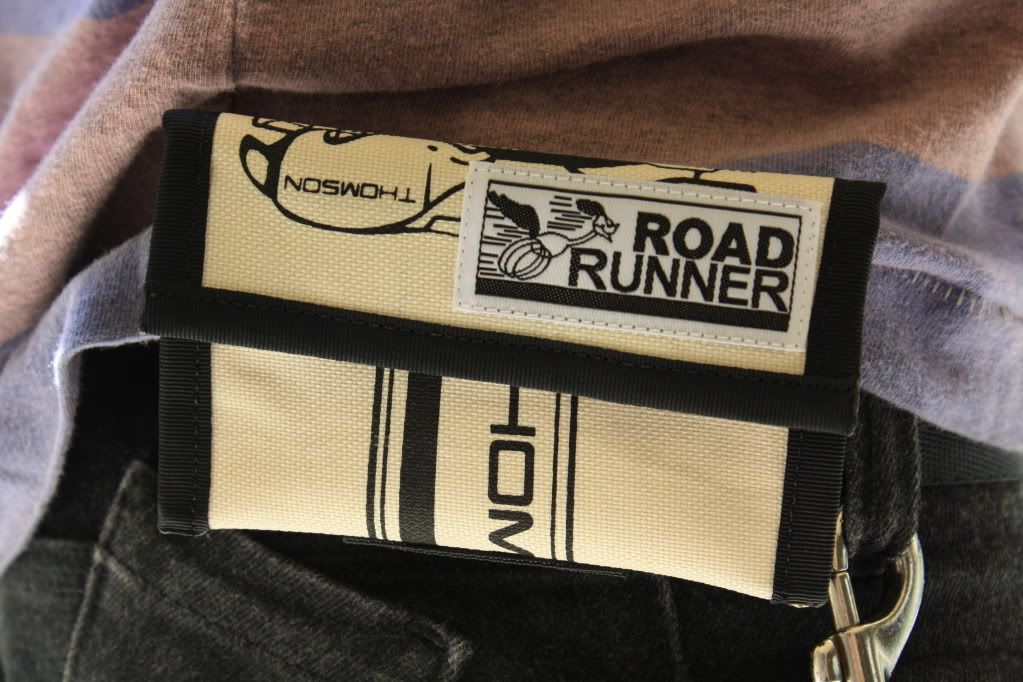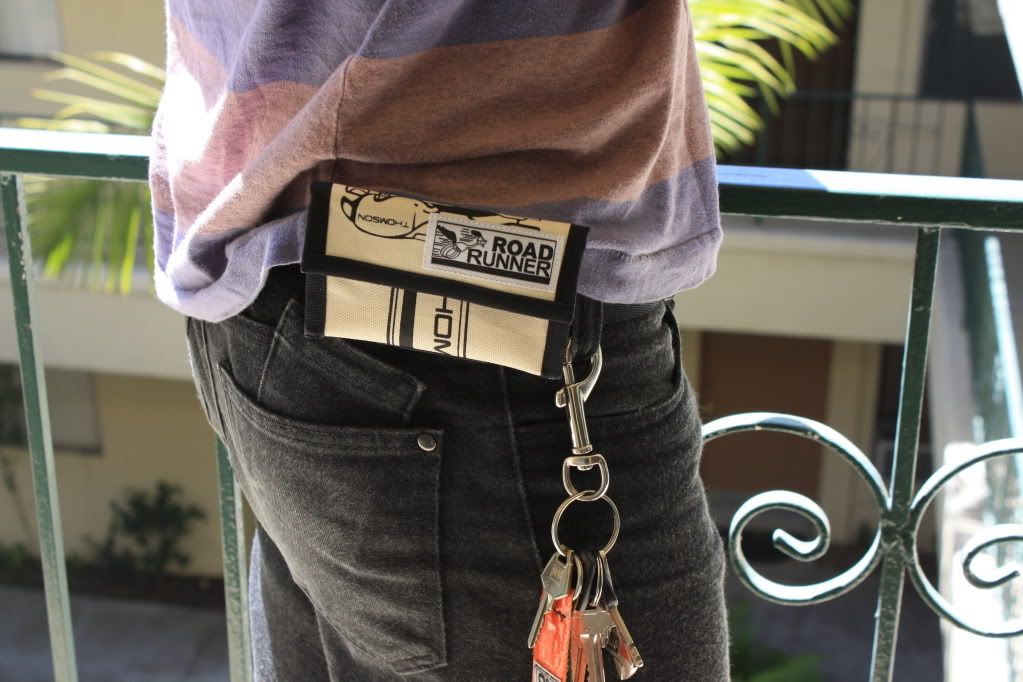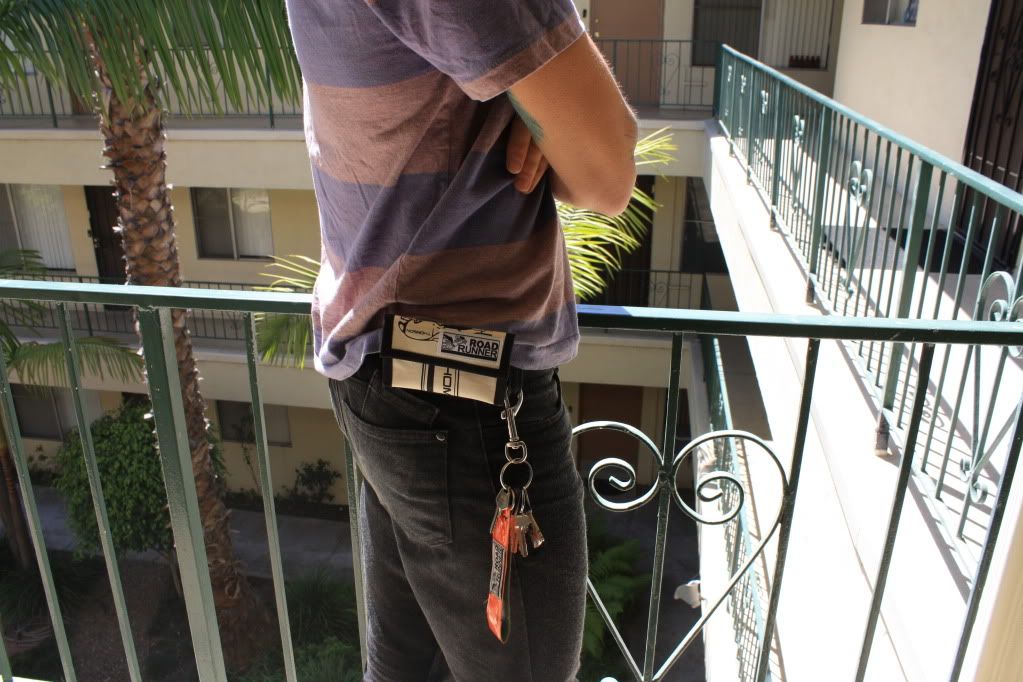 While we are here might as well show you a Salvaged Canvas Wallet.